Bellevue
Submitted by admin on Sat, 2006-05-20 18:54.
Caution: inscriptions for Bellevue are complete!
Bellevue, Faux-la-Montagne, Creuse, West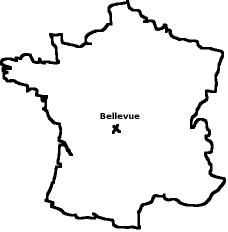 Accomodation
30 people camping, people who either live in similar ways to us - and so have many common questions (education of children, access to land...) - or are interested in the topics.